Back to articles
Plastic is Dead, Long Live Plastic!
Mechanical, chemical and biochemical tomorrow: plastic recycling processes are constantly improving. This is excellent news for the beauty sector, which has high standards concerning the purity of recycled plastics.
55 000
tons / year...
This is the quantity of plastic packaging consumed each year by the cosmetics sector in France, i.e., 5% of total plastic packaging. Vials, bottles, lipsticks…. Polymers are everywhere. And French companies in the sector seem to have realized this: in 2021, the Federation of Beauty Companies launched its 'Plastic Act,' which aims in particular for 100% recyclable.
The European Commission has included in the objectives of its 'green pact' an obligation to incorporate 30% recycled content in plastic packaging by 2030. In this regard, the most widespread method today is mechanical recycling, says Jean-François Gérard, deputy director at the CNRS Institute of Chemistry and professor at the National Institute of Applied Sciences (INSA). "It's a fairly simple process that was essentially developed for PET (polyethylene terephthalate)," an ubiquitous plastic in cosmetics (lids, bottles, jars, etc.).
Recycled, but Hygienic, Aesthetic and Ecological
Fortunately, a good part of the PET from products certified for food contact are clearly identified and recycled in a specific sector which guarantees this conformity at the end of the mechanical recycling process (which is not yet the case for polypropylene or polyethylene whose degradation leads to the formation of harmful substances).
This allowed Chanel to opt for recycled food-grade PET for Texen to produce its XXL case from its Les Beiges collection, without compromising on the brand's aesthetics and premium standard. The transformation of recycled PET is indeed made more complicated, because it is as if the material keeps in its memory the effects of the first shaping and regrinding, which requires specific processes and know-how to obtain an flawless aesthetic.
An alternative to mechanical recycling, chemical recycling, which consists, as Jean-François Gérard explains, of "cutting the polymers into pieces in order to return to the same starting components or intermediate components," guarantees irreproachable purity for all types of plastics. However, it is reputed to be energy intensive and greedy in chemicals that are harmful to the environment. Hence the mixed enthusiasm of the cosmetics industry for this recycling process that is still emerging in France. It could well be challenged tomorrow by a new process: enzymatic recycling.
A Promising New Path
Developed by the French biotech Carbios, this biorecycling technology has "the advantage of not using volatile organic solvents and of working at low temperatures, which allows us to use much less energy than conventional chemical recycling," presents Emmanuel Ladent, its managing director. In addition to its low environmental impact, this pioneering company boasts a "purity of recycled plastic equivalent to virgin plastic" and an almost perfect circularity, up to 97% at present: thus a ton of waste to be recycled will turn into 970 pounds of recycled plastic.
And it does not intend to stop there since it is already working on other polymers to extend its recycling capacities. "Carbios is distinguished from other technologyies by the high selectivity of the enzyme and its tolerance toward the waste that it can recycle. For the first time, it is becoming possible to recycle plastic waste into new plastic materials, and to do so without careful prior sorting," argues Emmanuel Ladent. It will nevertheless be necessary to be patient because Carbios has just announced, at the beginning of 2022, the opening of its first factory. From Pepsi to Nestlé Waters, several brands have already entered the niche. On the skincare and beauty side, L'Oréal notably revealed, in June 2021, the "first cosmetic bottle" resulting from this process (provided by Carbios).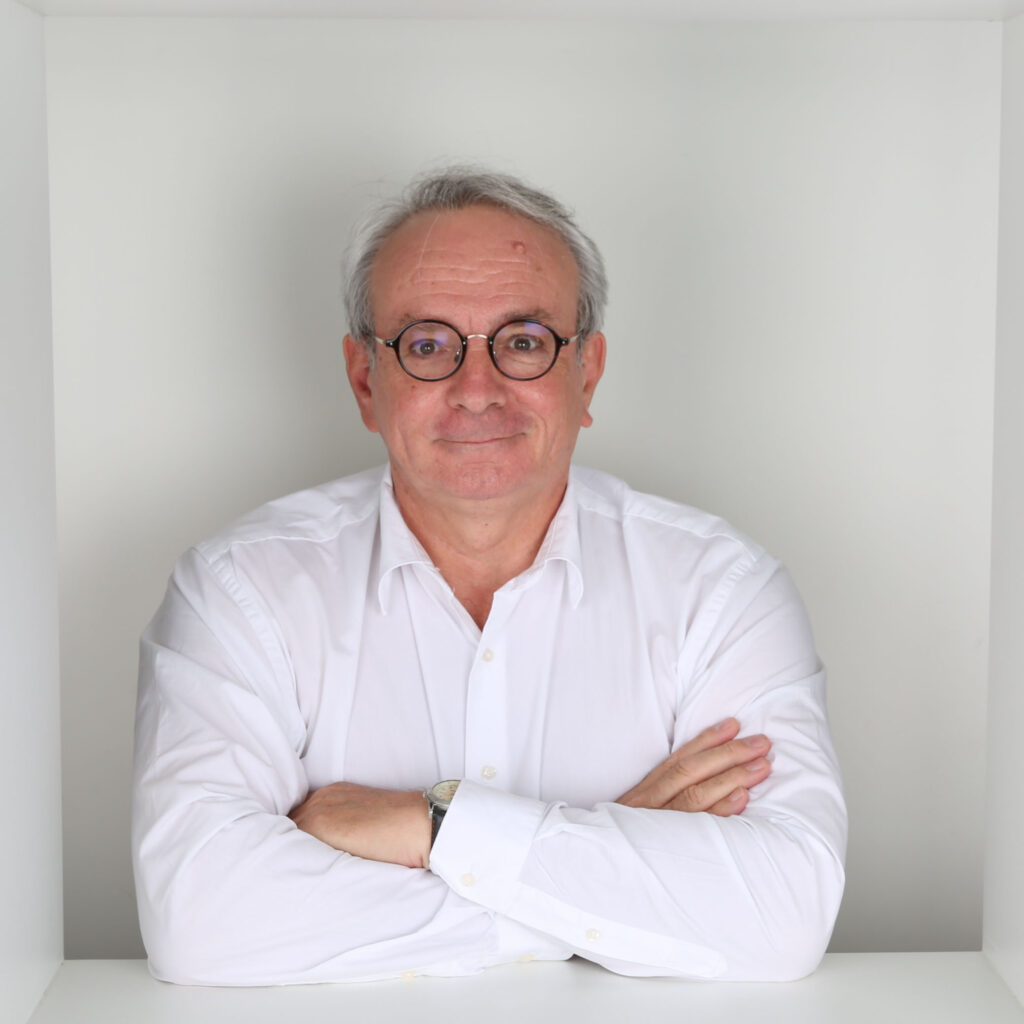 Jean-François Gérard
Deputy Director at the CNRS Institute of Chemistry and Professor at the National Institute of Applied Sciences (INSA).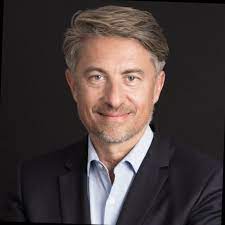 Emmanuel Ladent
Managing Director of the French biotech Carbios.
"Better plastic"
"In parallel with the emergence of this new kind of recycling, the next few years will undoubtedly also see improvements in sorting and separation processes thanks to artificial intelligence tools," continues Jean-François Gérard. Work is also being carried out on the formulation of new materials with improved recyclability. "Instead of having five associated polymers that are difficult to recycle, could we imagine having just one?," illustrates the researcher, specifying that this research could take several decades.
In the meantime, eco-design seems to be making its way into practices, like the single-material tubes in recycled polyethylene from L'Occitane for its Almond collection. Between rational use of materials (companies that have signed the 'Plastic Act' are aiming for a 15% reduction in the use of plastic by 2025), savings in fossil fuels and the recovery of existing waste, the beginnings of 100% circular recycling bring us into a new era in line with the major environmental challenges of our century: that of 'better' and 'less plastic'.