Back to articles
What will tomorrow's materials mix look like?
Anything but plastic from fossil fuels! In their eagerness to shrink their ecological footprint, manufacturers have no hesitation in adopting innovative materials or resurrecting paper or cardboard packaging. The environmental benefits of these changes are not always obvious, and they also raise questions around consumer habits. So what will tomorrow's packaging actually be made of?
To begin...
Mushrooms, bamboo, coconut… Packaging manufacturers are competing with each other over inventiveness as they seek to add green credentials to their products. Nevertheless, Denis Paccaud, Innovation Director at Texen, warns against taking media hype too seriously. Taking the so-called 'biosourced' plastic derived from sugar cane as his example, he explains that "Instead of recovering carbon from oil [conventional plastics are made from refinery products], we're looking to get it from plants, which could potentially reduce the greenhouse effect, but only as long as the plants we use are agricultural waste and do not result in more deforestation or competition over what would otherwise be food for humans and animals. But materials obtained in this way are identical – or almost identical – to conventional plastic." A plant-derived PET (polyethylene terephthalate) bottle – like Coca-Cola's PlantBottle made from sugar cane – is still a source of plastic pollution, in just the same way as a traditionally made PET bottle…
This is why companies like Shellworks – which designs materials based on shellfish waste – do not ignore the end-of-life fate of packaging, but ensure that it is ultimately compostable. The origin of materials used must also be taken into consideration, because using bio-based materials means encroaching on agricultural land or heaping more pressure on forest resources. "So for the time being," continues Denis Paccaud, "the only plantbased materials we work with are plastics that respect these values, like those from Finnish startup Sulapac."
Paper: maybe not so simple after all?
This general craze for 'modern' materials coexists with another trend: the return in force of 'old' materials like wood and paper, whose manufacturing and recycling processes are well established.
Denis Paccaud makes the point that in the cosmetics industry the main property required of primary packaging is to provide assured product compatibility and package impermeability.
To meet these requirements, manufacturers must combine wood or paper with a product-contact material that delivers the desired barrier properties, such as plastic coatings or films. This does nothing to help the recycling process, because the fewer materials involved, the more feasible recycling becomes.
Nevertheless, it is a challenge that has been successfully met by Finnish cosmetics brand Lumene, which worked with Sulapac to develop pots using wood-based binders that are not recyclable, but can be industrially composted, and are safe to use with water-based formulations. The two companies announced this solution as a 'world first' this spring, and there can be little doubt that it is one of the first milestones on the journey to shaping the materials mix of the future.
Adapting materials to applications
Whether they originate in the past or the future, the challenge for alternatives to fossil fuel-derived plastics will be to "Bring them up to the same level of performance (durability, impermeability, strength, etc.) as plastics," continues Denis Paccaud, and do so without confronting consumer expectations. Packaging manufacturer LSDH fell into this trap when it used kraft paper to replace the plastic it used for the bagged salads marketed under the Les Crudettes brand. Less than a year after the launch, the company had to backpedal: unable to check the freshness of the salad leaves they were buying, customers would have shunned the product, so the transparent plastic window returned to its packaging. The result of this turnaround is a multi-material pack that poses real problems for recycling.
The development of new consumer habits, such as product refills, may also place new demands on materials in terms of strength and durability, whether wood (unprocessed), aluminum, ceramic, etc. These are the types of material that could prove successful in future years, according to Denis Paccaud. The idea is gaining traction in the world of beauty care, whether at Cha Ling cosmetics with its infinitely refillable enameled porcelain containers handmade in France, or at the organic and vegan makeup brand ZAO, which offers refillable packaging made from Ecocert-labeled bamboo. Materials take on an even greater importance when they are to be retained for reuse. Not only must they deliver the full range of required functionality, from impermeability to decorability, but every aspect of their environmental impact must also be analyzed, from CO2 emissions to water consumption and land use. All of which poses a major challenge for scientists over the years and decades ahead, and will undoubtedly involve extensive experimentation and the ultimate introduction of a range of different solutions…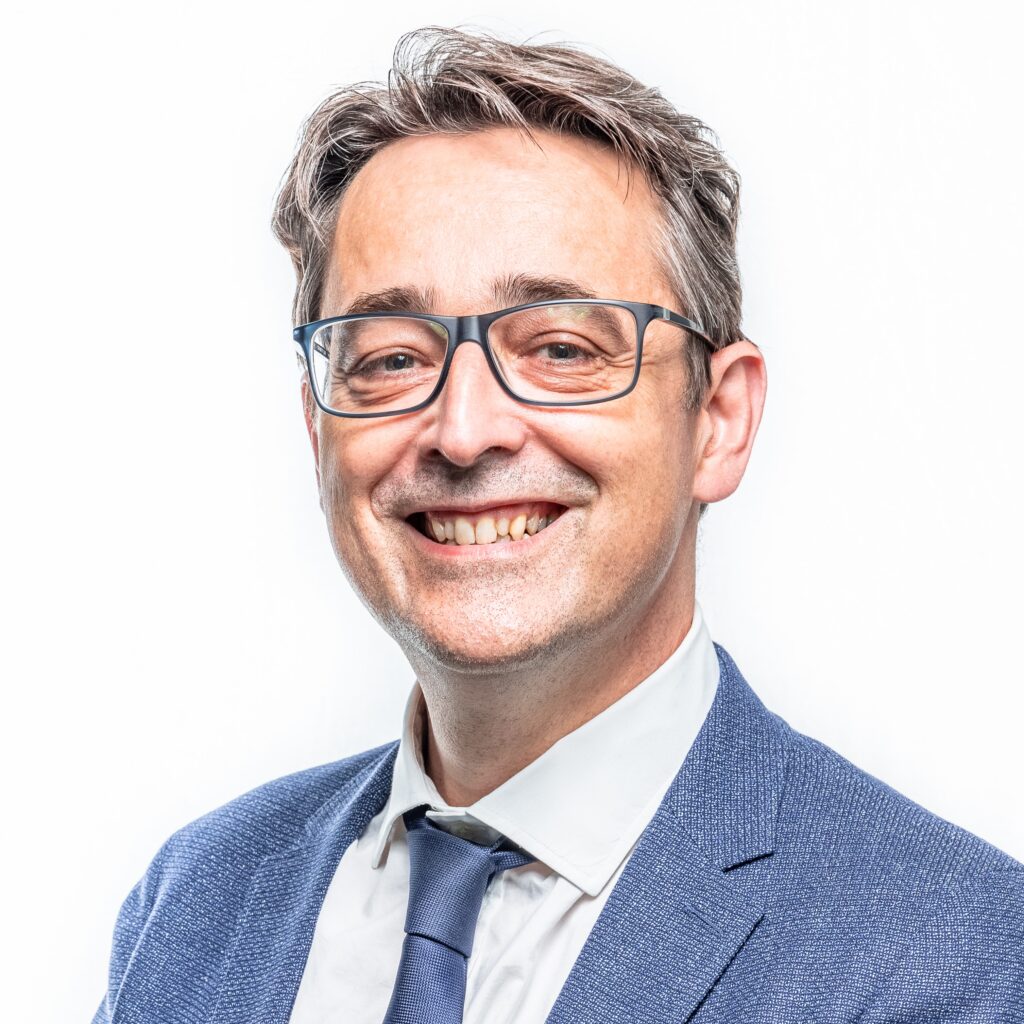 Denis Paccaud
Texen Innovation Director.
Materials mix
Materials mix