Back to articles
Modern Day Icons
They were a hit on the shelves and sometimes marked their era. Spotlight on five iconic pieces of packaging that have shaped a certain relationship to beauty: that of the packaging but also of its users…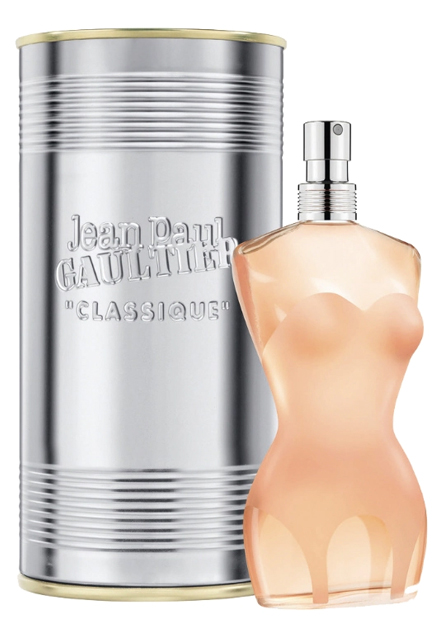 The most visual
Sensual and ultra-feminine, the corseted bust of Jean-Paul Gaultier's Classique, released in 1993, is instantly recognizable. "It's a way to impress the consumer's imagination, and moreover the brand has reproduced this silhouette in all its forms," comments Hervé Robine, commercial director of Texen. A creation that is all the more iconic in that it will forever be associated with Madonna's equally legendary corset–also designed by Jean-Paul Gaultier– which marked the 90s. Quite a symbol.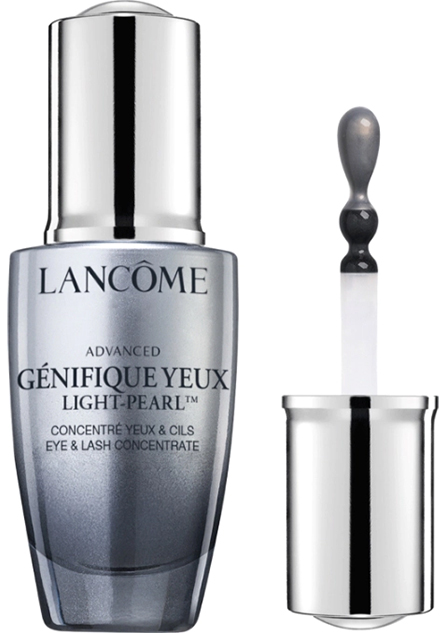 The most technical
This eye contour treatment from Lancôme Génifique, which has found worldwide success, embodies this idea well. The expert had the idea of replacing the pipettes that are traditionally found with this type of product with a metal massage ball which "provides a very fresh effect and allows you to pass the pearl exactly where you want it, with a lot of flexibility," he describes. Without forgetting the marketing advantage pointed out by Hervé Robine, who underlines that "this type of applicator brings a technical and scientific aspect to the product."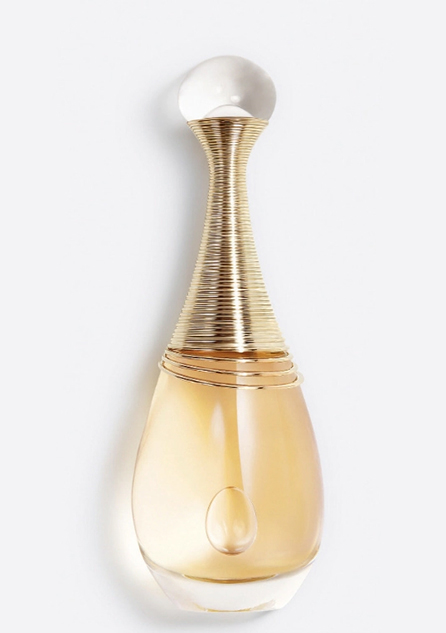 The most sophisticated
Dior's emblematic perfume, J'adore caused a sensation as soon as it was released in 1997. At that time, fashion was rather sober and minimalist, which made "this all-gold bottle with a very large cap compared to the bottle" impossible to miss, describes Hervé Robine. Dressed in a gold necklace, this product in the shape of an amphora is concentrated opulence and sophistication.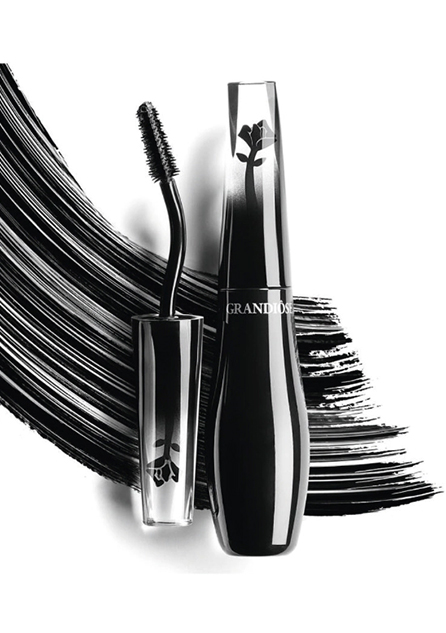 The most ingenuous
Michel Limongi had the idea of bending the stem of the mascara wand (like that of a rose) by observing users applying makeup to their eyelashes while frequently soiling their noses. Le Grandiôse by Lancôme intends to make their task easier. "Brands spend a lot of time formulating their products and much less time studying the gestures and needs of consumers," observes the designer, who invites us to make this a golden rule in packaging design.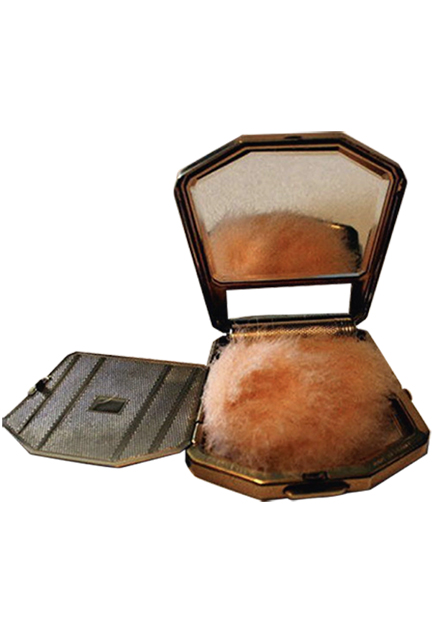 The most vintage
"It was the time when makeup was reserved for wealthy people and Hollywood stars," introduces Michel Limongi, describing a compact from the brand Corona Paris from the 1940s. Flexible, it also allows you to store your lipstick. "It's ideal for touch-ups during the day. It seems so obvious, but this type of thing no longer exists today!"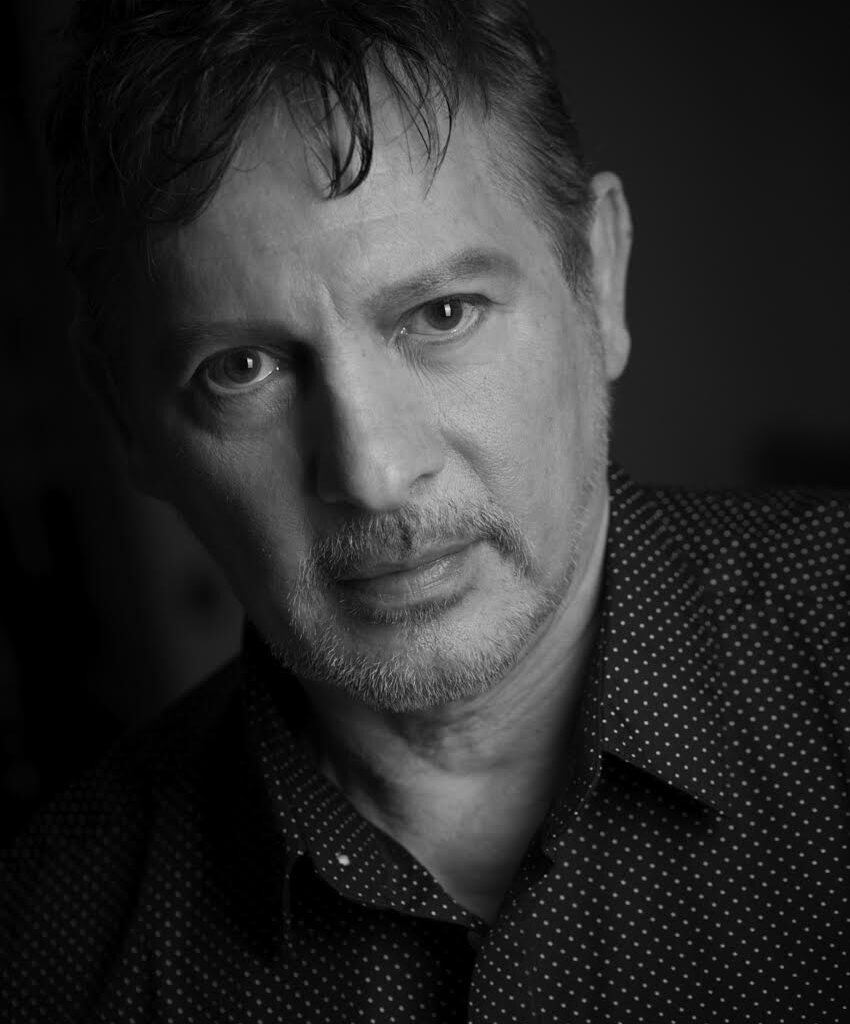 Michel Limongi
Beauty designer and founder of LABeautyFull.iD.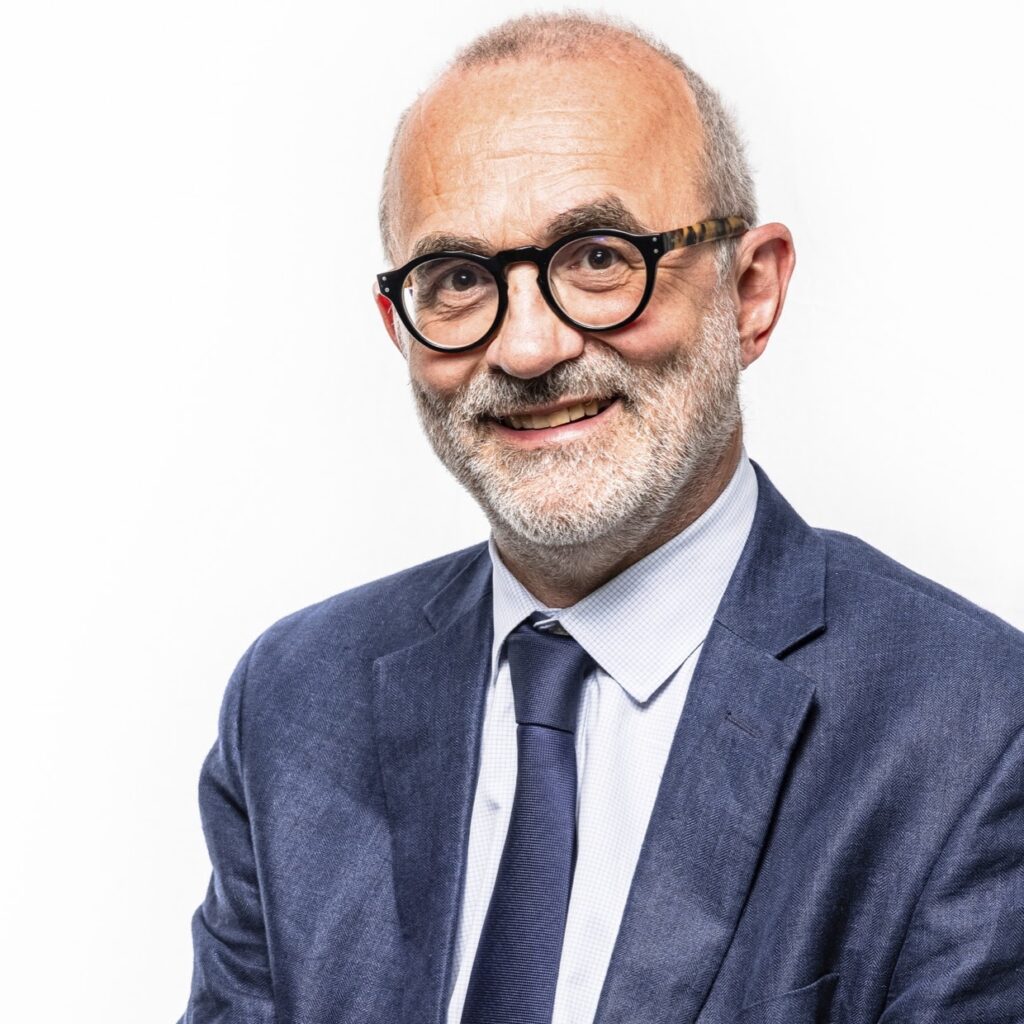 Hervé Robine
Americas Sales Director at Texen