Back to articles
Will there be any packaging in the Metaverse?
Limited edition virtual Coca-Cola cans, "mystery boxes" revealing NFT, augmented reality campaigns: packaging has a role to play in virtual worlds as well, with more emphasis than ever on creating interactive experiences.
Clothing or accessory collections in NFT, virtual fashion shows, dematerialised shops… According to estimates by the consulting firm McKinsey, the Metaverse is shaping up to be a new Eldorado for online commerce, with a massive market that could reach 2,600 billion dollars by 2030. This dematerialisation does not make packaging obsolete but rather invites us to discover new facets. "Packaging is also a way of communicating about the brand, of giving the user an experience. And this is even more true for digital goods," says Damien Henriques, director of Twenty Two, a digital communications agency that supports brands wishing to establish themselves in Web3 and the metaverse. Gamification, unboxing, NFT… Focus on four trends that make packaging a central part of the shopping experience of the future.
1 – The packaging pulls out all the stops
Will we ever be able to wear perfume in the Metaverse? The idea may seem far-fetched. But that didn't stop Armani from presenting its new men's fragrance, Code, on Fortnite last September. Very popular with Generation Z, this metaverse pioneer hosted expérience immersive dedicated to the product, inviting committed players to collect the numbers to unlock the Armani Code building.
During this race, which took place in a labyrinth, they were able to familiarize themselves with the design of the bottle, its ingredients, and its visual universe… The same principle was applied by Escada Fragrance, which hosted an immersive space on the platform for the release of its perfume Pavillon Noir Roblox platform to familiarise internet users with the brand's fairy-tale and colourful universe (Fairy Love Land). Internet users had the opportunity to win virtual items – including bottles of perfume – which they could wear on their avatars.
2 - Virtual unboxing: the " reveal " experience
A ritual in its own right on social networks, unboxing – filming oneself opening a recently purchased package – seems to have an equally bright future in the virtual world. It is already possible to find 'mystery boxes' containing NFTs, for example, sneakers from the Metakicks collection. This means that one buys a "box" without knowing which model of shoe is in it, or how rare it is. When the box is opened, a small 3D animation accompanies the discovery – or "reveal" – of the product. " Through the reveal, we will try to make the experience fun and attractive. There is a scratch-off aspect," explains Damien Henriques. More than ever, the packaging seems set to play a role in ' desirability ' and ' surprise ', which are ' at the heart of the NFT model ', says Forbes.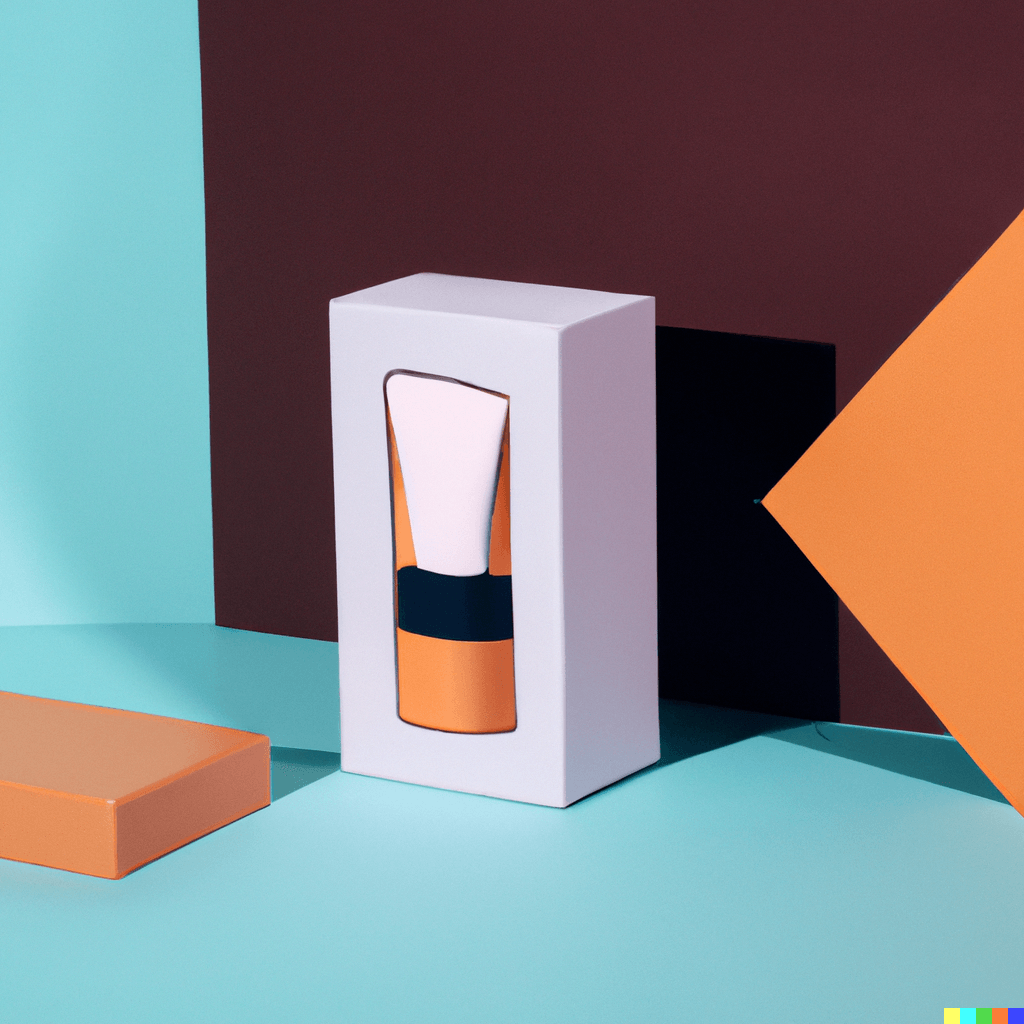 3 - The NFTs enhance the design of the packs
Like real-world limited editions, NFTs increase in value according to their rarity. Several companies have started to play on this principle, such as the prestigious champagne brand Dom Pérignon, which has created a collection of bottles designed by Lady Gaga collection of bottles designed by Lady Gaga. Sold as NFTs in a virtual pop-up store, these uniquely designed objects were also delivered to buyers at home in the form of a (very real) bottle. Estée Lauder has gone the other way, launching an NFT inspired by one of its existing packs, its Advanced Night Repair serum bottle Advanced Night Repair. "Users will be able to enter the iconic little brown Advanced Night Repair bottle [replicated in XXL size in the Decentraland universe, NDLR] to unlock a digital badge and claim a wearable NFT that will give their avatars a bright and shiny Advanced Night Repair-inspired aura," the company said in a spring 2022 press release.
The Berlin studio Look Labs in collaboration with Canadian artist Sean Caruso created a perfume called "Cyber" in NFT in the form of a three-dimensional video showing the design of the bottle (again, NFT owners could get their hands on the physical version of the eau de parfum). Its special feature: the spray can be triggered by pressing the touch screen. Beyond their purely aesthetic and visual function, will the virtual packs of tomorrow be the object of increasingly advanced interactions with Internet user-consumers?
4 - Customised and "collector" packaging
In the Metaverse, it is already common to customise a pair of shoes to your image. Could virtual packaging follow the same trend?  it's always a question of usage," replies Damien Henriques. One could imagine that tomorrow, metaverse users will have a kind of (customisable) box for storing objects, or that they will be able to customise their virtual perfume bottle, for example. On the other hand, if the packaging is temporary and disappears as soon as it is opened, there is less interest in personalising it. »
Moreover, he anticipates, "it is not impossible that tomorrow, packaging will in some cases have a 'collector' aspect, because it has been designed by an artist, for example". The launch of limited editions, such as the Coca-Cola Byte can on Fortnite, is also part of this logic. Virtual, the product exists above all through its packaging. In the case of Coca-Cola, this new pack with a pixelated logo (and flavour) was then made available 'IRL', in physical form, in a very limited edition. From the digital world to the real world, the packaging of the future may well have to travel between these different dimensions.
In any case, one thing seems certain: packaging will have its place in the Metaverse. Far from being a simple decorative gadget, it will make our virtual shopping experiences both interactive and immersive. Surprising too, as the new playgrounds that are opening up to him promise to push the boundaries of design. The beginning of a new era for packaging designers?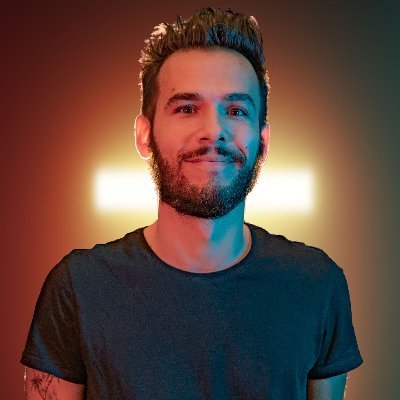 Damien Henriques
Director of Vingt Deux, a digital communication agency supporting brands wishing to establish themselves in Web3 and the metaverse.