Back to articles
Will the packaging be immortal?
Perfume bottles, serums and lipsticks: Rechargeable packs have become increasingly popular in the cosmetics industry in recent years. A new era for packaging that can be reused almost endlessly? Géraldine Poivert, President and co-founder of the company specialised in ecological transition (RE)SET, explains the scope of the changes required to develop this type of use.
Will reusing become the new standard for packaging, especially in the cosmetic industry?
I think we should be cautious when it comes to standards and miraculous solutions. I am not convinced that refills will ultimately become "the" benchmark, just as plastic has been allowed to become the standard for packaging. Packaging adapted to applications, requirements and geography will be the best packaging of the future. Therefore, I support a shift in the packaging industry toward better options, such as the use of plastics when they are recyclable and in nations where they are, glass when it is light and unbreakable, reuse, and refilling when it makes sense and serves as economically and environmentally beneficial purpose. In my opinion, refilling will have a place, but it will not necessarily occupy all of it.
How will future complementarity between disposable and refillable products look?
There are two main categories: single-use packaging – which must be recyclable, as required by France's anti-waste law (Agec) from 2025 –  reusable or refillable packaging. They are both interesting and address different questions. For example, when I buy eyeshadow, I reuse a big block (refillable) and only buy small granules (in disposable packaging).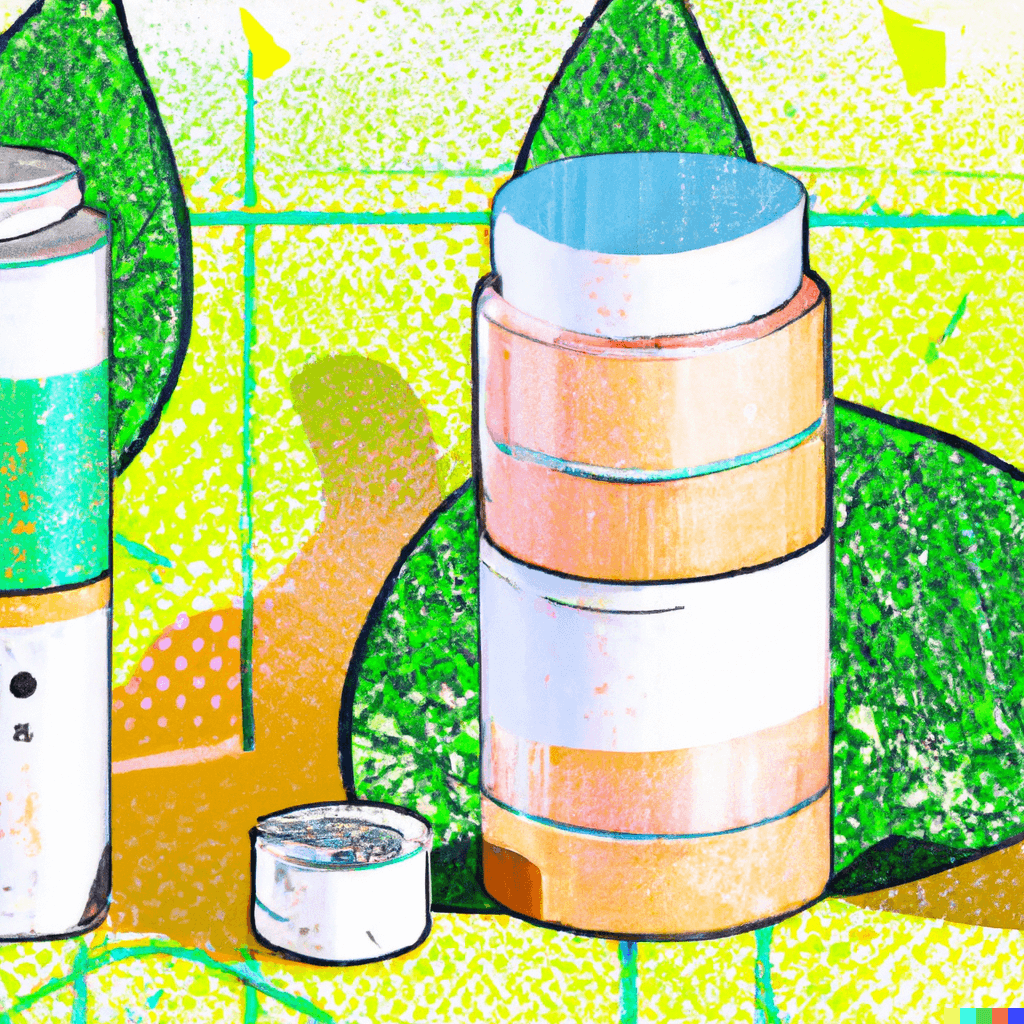 Under what circumstances is refilling interesting from an ecological and economic point of view?
Reuse only makes sense if it is accompanied by an environmental benefit, and for that to happen, it must be deployed on a large scale because there are inevitably transport and cleaning costs. I can emit a little more CO2, but the fact is that my packaging is reused multiple times, so it's a compromise. Another challenge for refillable packaging is the availability of the small parts that will fit into the mother package: the supplier who sells them to you must have all the refills available, and for this, the range of products must not be too wide.
What are the supply and recyclability challenges associated with refillable packaging?
Packaging for refilling and reuse must be resistant: for plastic, it will be necessary to look for a more robust resin; for glass, it will be necessary to ensure that it is unbreakable, etc. But the fact that it's reusable doesn't mean it shouldn't be recycled. However, just because it is reusable does not mean that you should not worry about its recyclability. This includes reducing the mixing of materials and having sorting and recycling facilities. It is sometimes easy to forget that most countries in the world – about 70-80% of the world – do not have such facilities. This complicates matters for brands with an international reputation, whose products, even if they are recyclable, may end up at best in waste disposal centres or at worst in unauthorised dumps.
In your opinion, are brands prepared to adopt the reusable or refillable packaging model and adapt their business model accordingly?
The environmental transition we are undergoing is an earthquake: it involves our factories, our materials, our chemicals, our uses, our marketing and our logistics. You can't do this with a snap of the fingers. We need to give companies time to reorganize and ensure that all elements of the value chain work together. The challenge of refilling and reusing is to invent new standards. This is a multiplayer game: even if you are competitors, the machine tool or oxygen barrier you need is common to all. The brands will differentiate themselves, in terms of customer experience, colour, material… It's not necessarily part of their routine, but they need to take a small step backwards, and some are starting to do so.
We are putting in place very positive small initiatives in the packaging sector, which is very positive because they enable us to test the appetite of consumers. However, what will allow us to go to scale, the key to success, is massification and standardisation, the pooling of logistics, cleaning, etc. This is where brands can actually be ready to change their business model without it being a sacrifice. At (RE)SET, for example, we have a European program called R3PACK with 26 brands, where we are working on implementing washing standards, among other things.
Today, it lacks a pooler: a player that will supply a real network of collection and cleaning points for packaging. As a consumer, I should be able to easily take my packaging back to multiple collection points, not necessarily the same place where I purchased the product.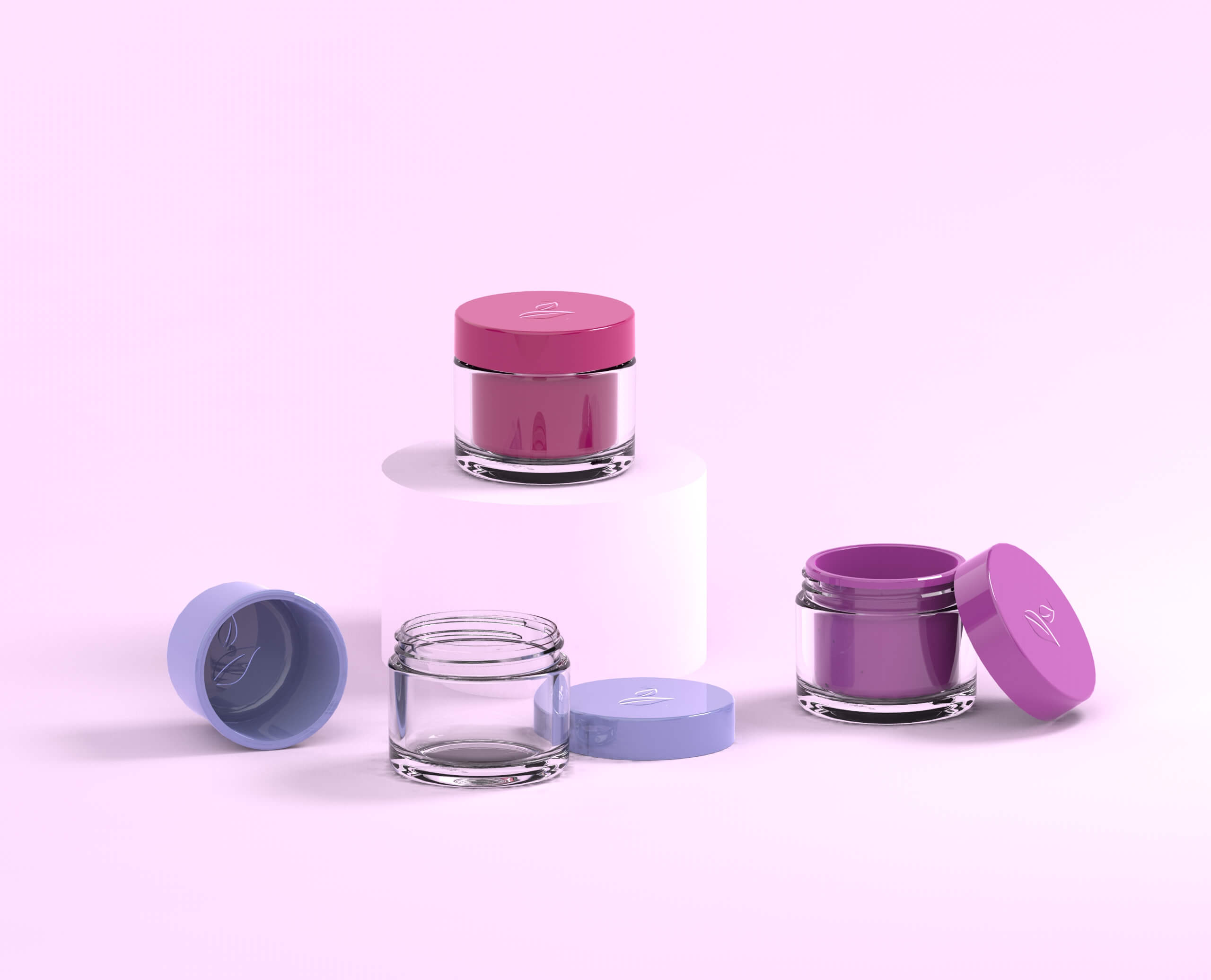 Support of consumer habits...
How can the transformation of consumer habits and the introduction of new ones be supported?
We should not lose the consumer in the process, and new uses associated with environmental benefits should not cause undue hardship. For them to easily find refills in a store, brands need to target the products that will be refillable. It all depends on the product line: in the case of perfume, to which people are generally attached and loyal, the refill can work very well. In the case of products where there is more zapping, it is more difficult: you risk a total loss of time.
Géraldine Poivert
President and co-founder of the consulting firm specializing in ecological transition (RE)SET.